New Release
Take Your Time is Ben's fourth release on the Vizztone Label and features blues legends Lil' Ed, Bob Stroger, and Lil' Jimmy Reed! 
Ben couldn't be happier with the results and says, "with the help of the legendary guest artists, this album features the heaviest blues I've ever recorded in the studio. I've always had a lot of respect and revered the elders of blues, and these sessions are some of the highest honors I've had in my career so far."
Every order of Ben's latest release will include a free copy of "Before Me", Ben's BMA nominated 2019 release on Vizztone.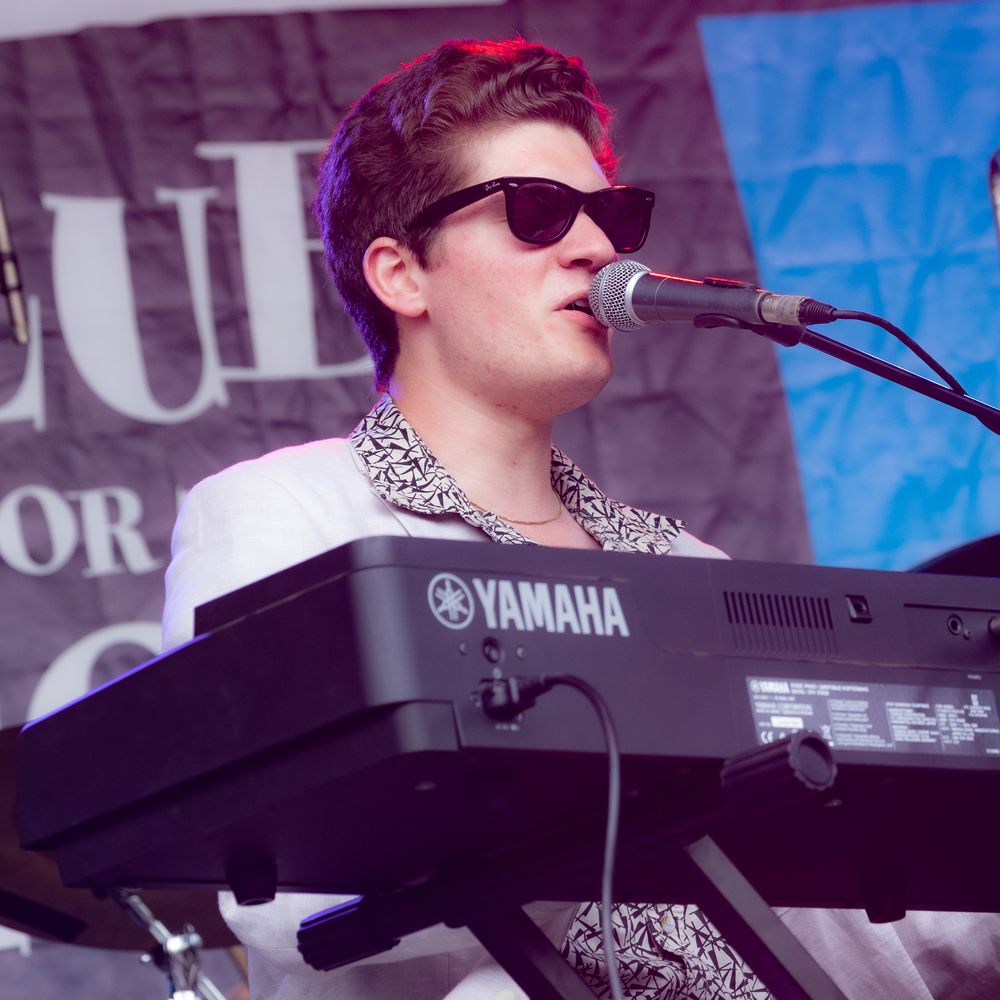 Fall Tour 2022
Follow Ben with shows around Cincinnati, Boston, Phoenix, and Chicago this fall!
Photo by Karo Achten.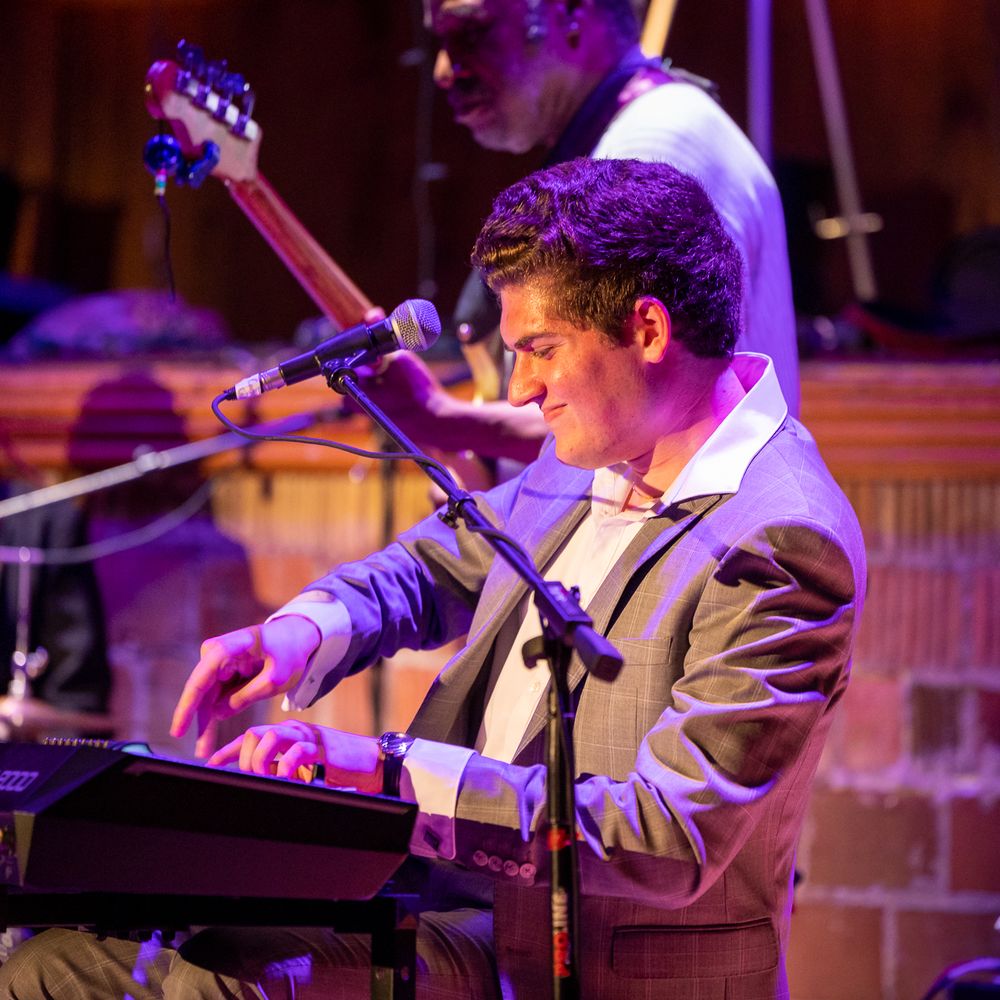 Summer Tour 2022
Ben has a busy summer filled with lots of shows. Click the button below to follow Ben as he plays around Cincinnati, the East Coast, and Europe!
(Photo by Ed Sawicki)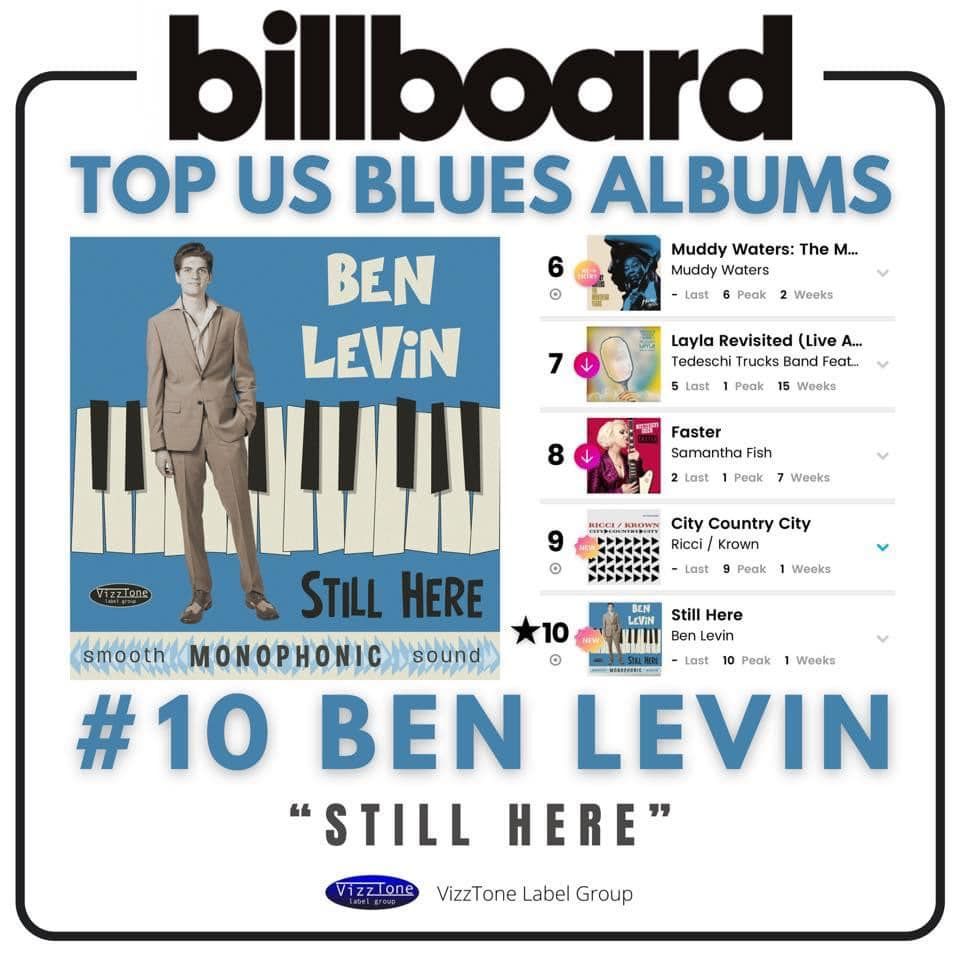 Top 10 on Billboard!
Ben is so happy to announce that "Still Here" debuted in the top 10 on Billboard for top US Blues Albums! It is such a thrill for him to be on the same list as one of his heroes, Mr. Muddy Waters.
Get your signed copy of today!
New Release
Ben's third album for Vizztone is available for purchase!
"Still Here" is already receiving world-wide acclaim, along with airplay on B.B. King's Bluesville XM station.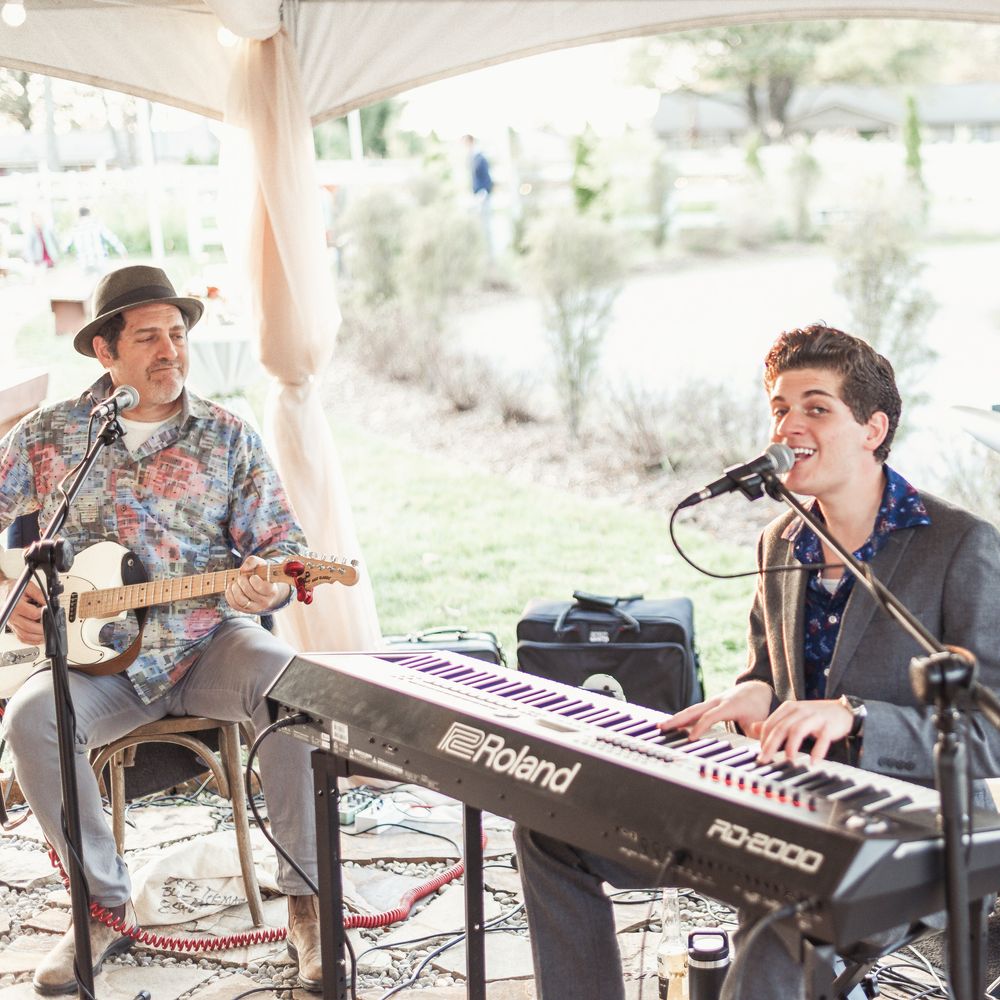 Ben is performing live around Cincinnati this Spring and Summer!
Ben is back! Check out his schedule below. The majority of the shows will be outside, weather permitting.
(Photo by Brit Jaye)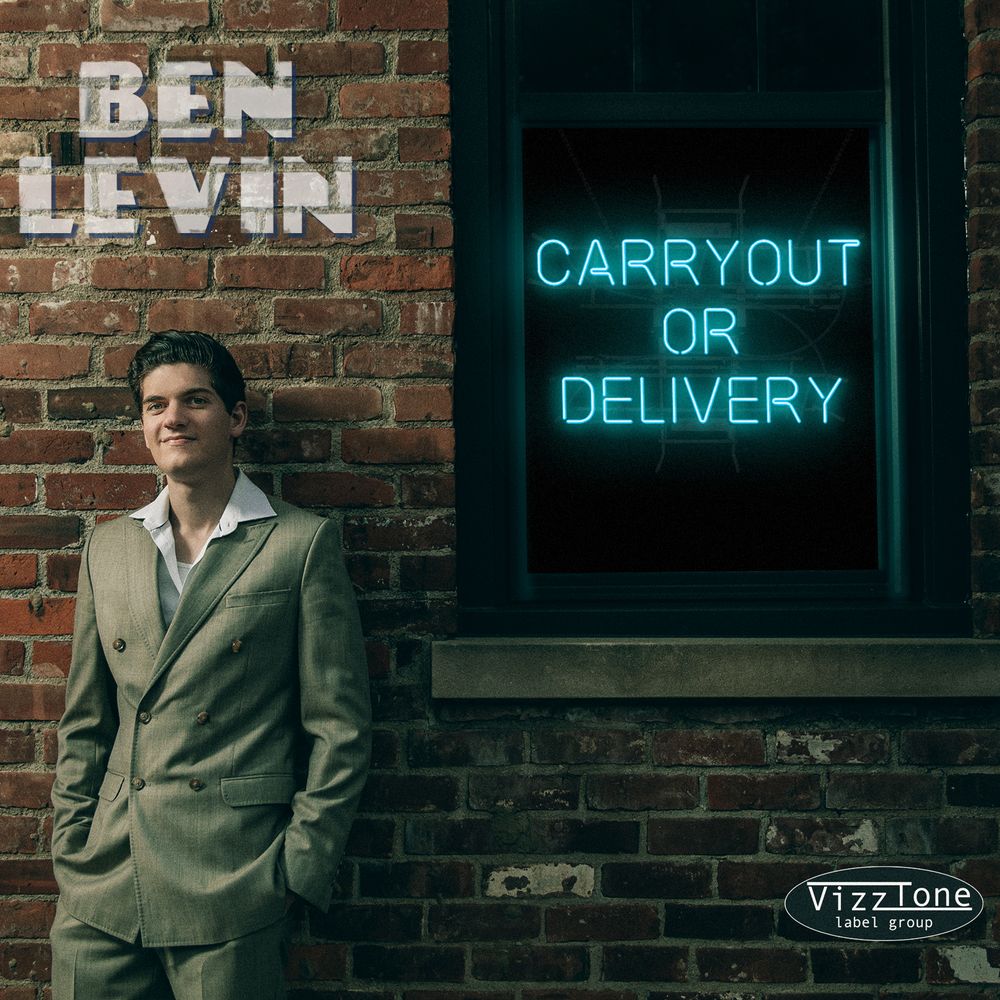 Reviews for "Carryout Or Delivery"
 "Ben Levin no longer just embodies the next generation, he is the new boss."
-Paris-Move (France)
"The 2020 Blues Music Awards made this excellent singer, pianist, and composer known, and this album enshrines him and definitely catapults him to the forefront of today's blues pianists"
- La Hora del Blues (Spain)

"Ben Levin has already gone a long way toward affirming his reputation as an astute artist, one well capable of ascent to the heights of wider recognition"
-Living Blues (USA)
Australian Blues and Roots Chart
Carryout Or Delivery
Carryout Or Delivery is one of the top blues albums played in Australia!
European blues cruise summer 2020